Turn an idea into a business plan in minutes. Share the Business Plan as a shareable link which includes an NDA.
Form your business in seconds. Manage your company formation documents and buy additional documents.
Book on-demand services to help your startup launch. Incl. Branding, Accounting, Marketing, Prototyping, Legal and more!
Go from idea to legally compliant business while saving weeks and +$1500 USD.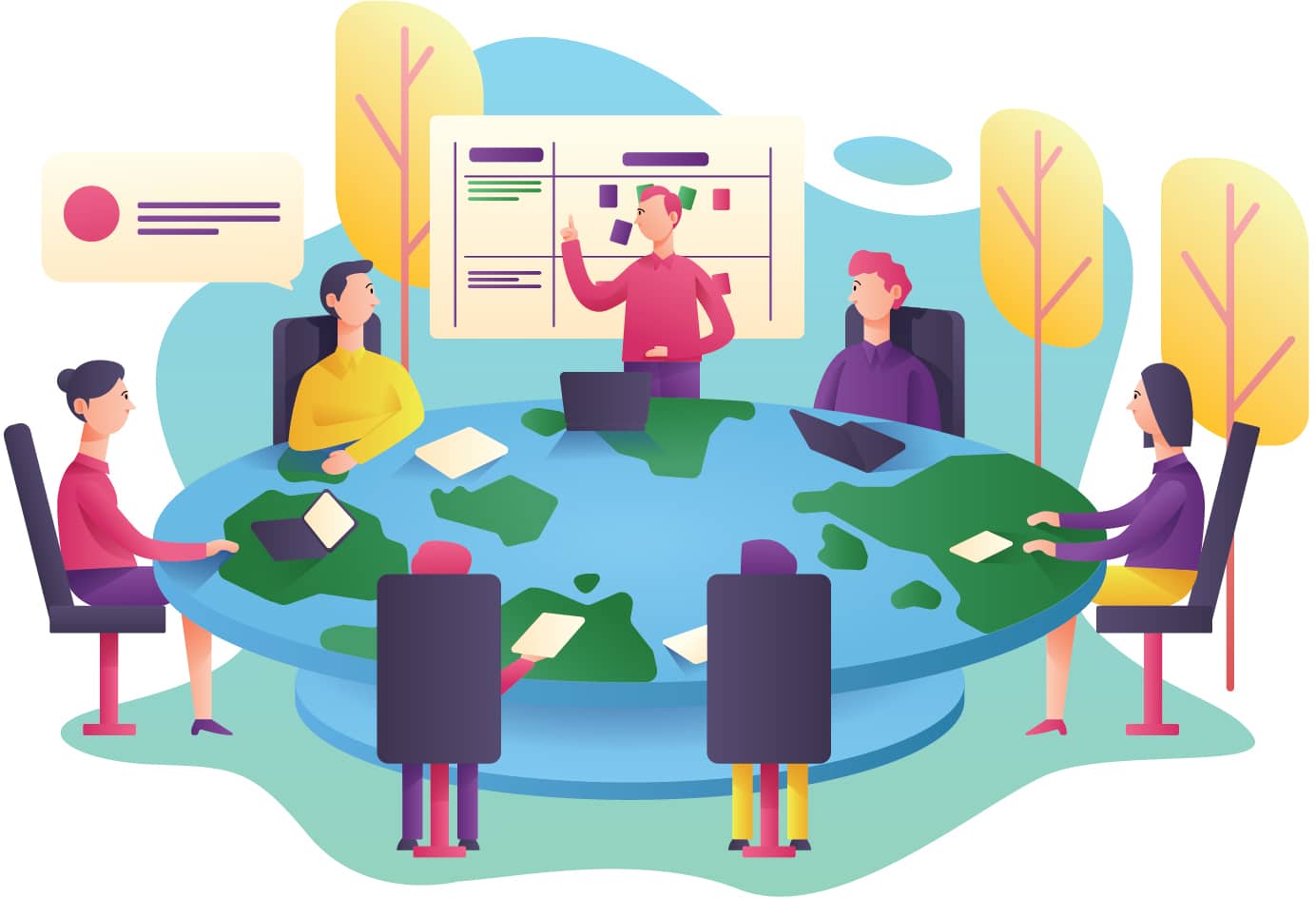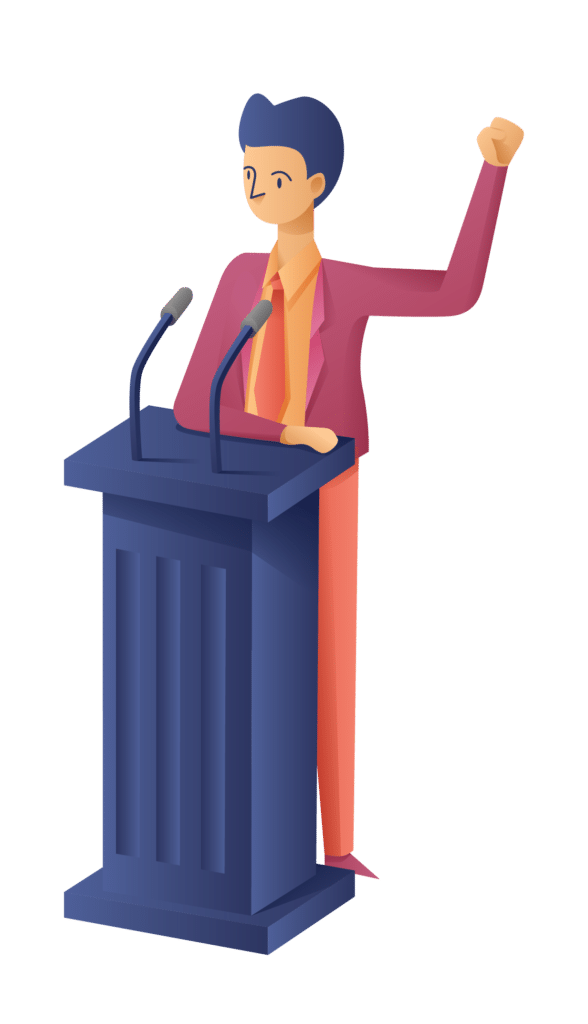 Join mata today and make your life easier.
Creator
Start a company, book on-demand startup services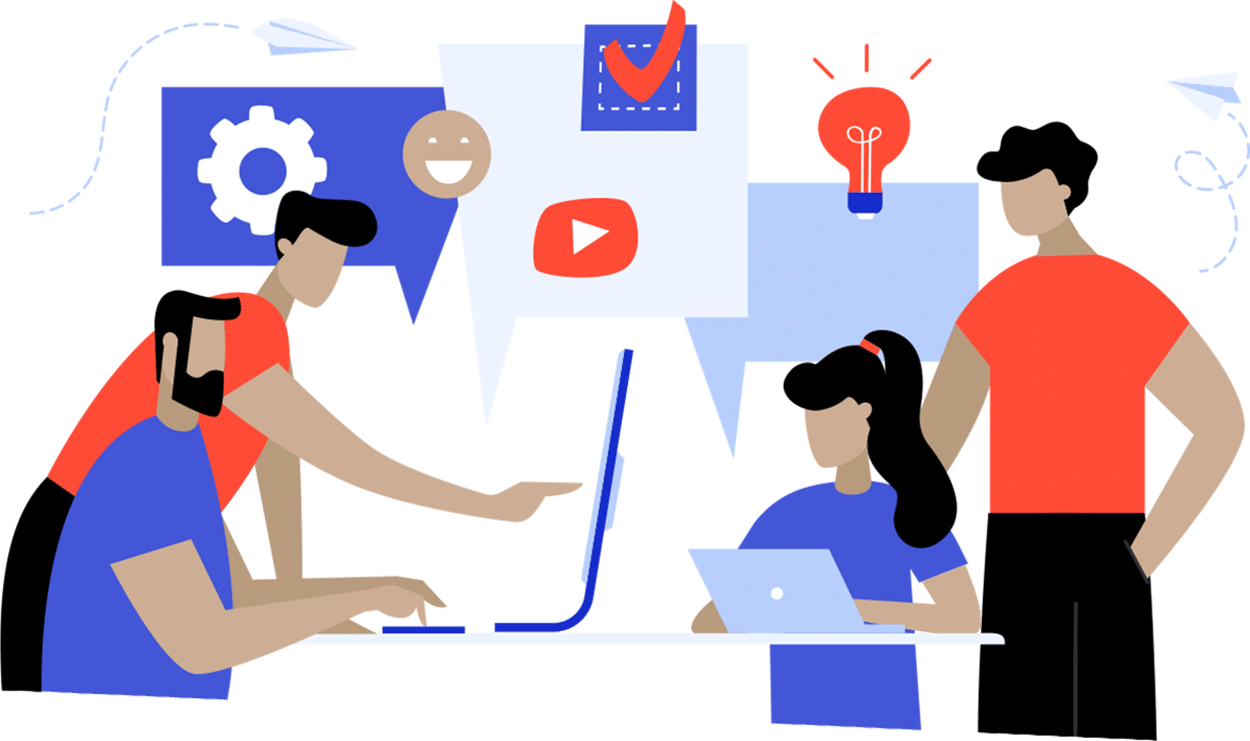 Join the

startup

world
Launching a business is now easier than ever. Mata gives you the tools to launch your product.
Get on the list today and become one of the earliest users of this product.