Launching a business
shouldn't be rocket science

Mata by Saffron gives you the tools to reach for the stars.
&nbsp
Everything you need to

build

your

startup
BUSINESS PLANNING
Manage business ideas and turn them into a shareable business plan instantly.
INCORPORATION
Incorporate your business in minutes and access legal documents in your data room.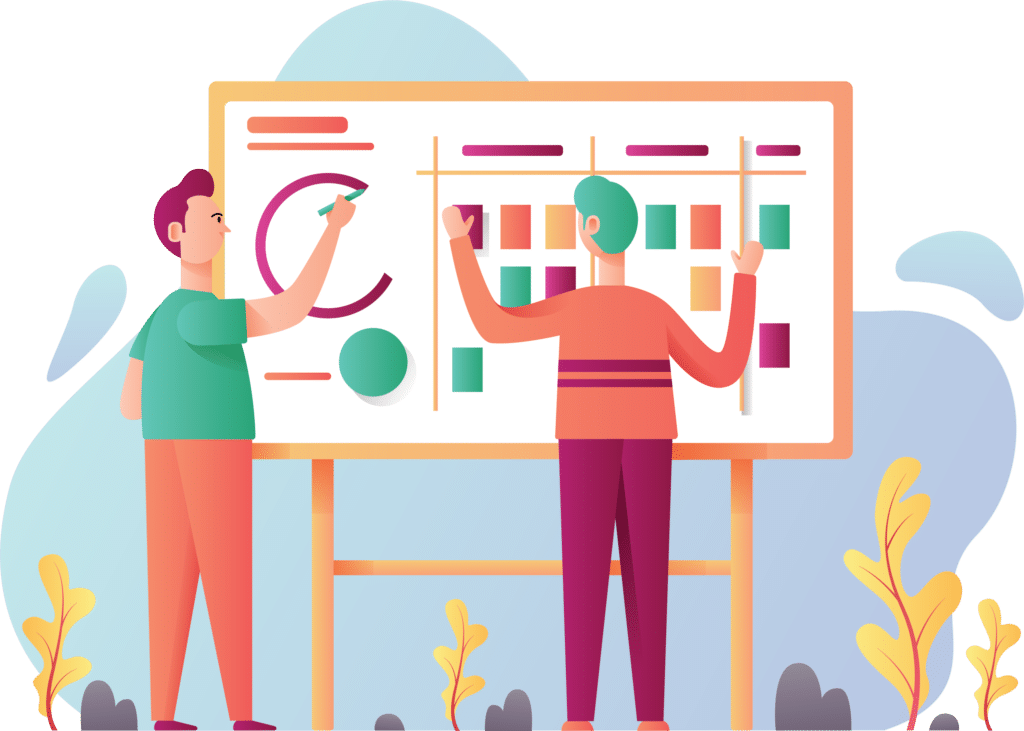 Our

clients
All of these great startup accelerators are using our tool to empower entrepreneurs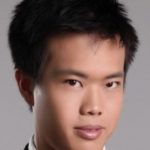 Finally a way for entrepreneurs to manage their progress and expedite the slow processes.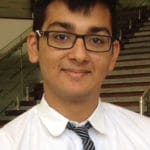 It saved me weeks of time and saved me so much money!
A single platform for planning all components of our company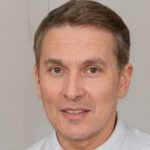 Exceeds my expectations for completing a business plan and incorporating my business