Launching a business
shouldn't be rocket science

Mata gives you the tools to
reach for the stars.
&nbsp
Everything you need to

build

your

startup
BUSINESS PLAN
Turn an idea into a solid business plan in minutes. Share the Business Plan as a shareable link which includes an NDA.
INCORPORATION
Incorporate your business in minutes and notarize your documents.
ON-DEMAND SERVICES
Book on-demand startup services to help launch your product.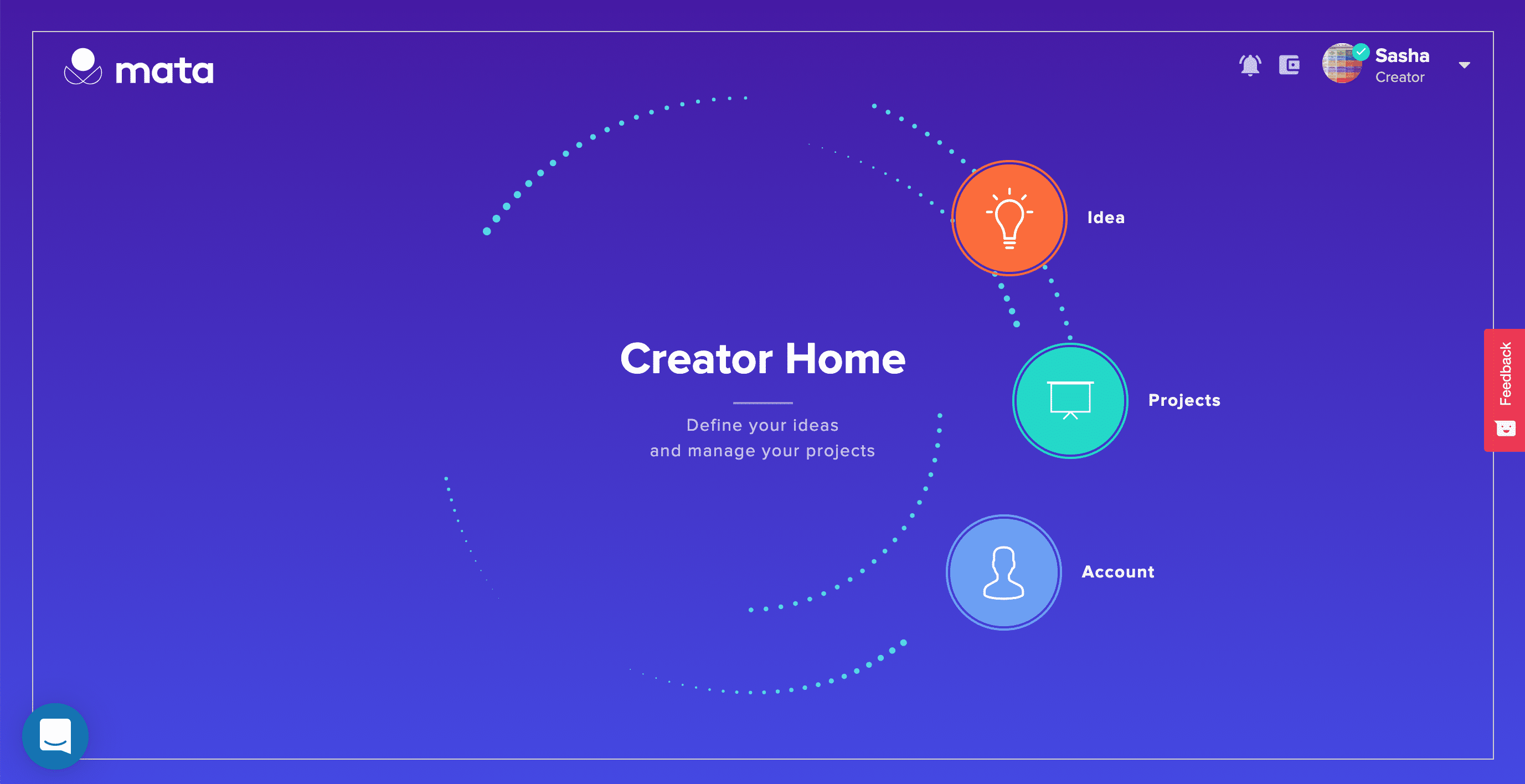 Everything you need to

run

a

side

biz
AUTO-MATCH FOR JOBS
No need to look for a job anymore, auto-match with entrepreneurs needing you right now!
COLLABORATE
Work in real-time on tasks and share your progress with your team seamlessly.
NO FEES
We do not charge you any fees for the money that you make on the platform.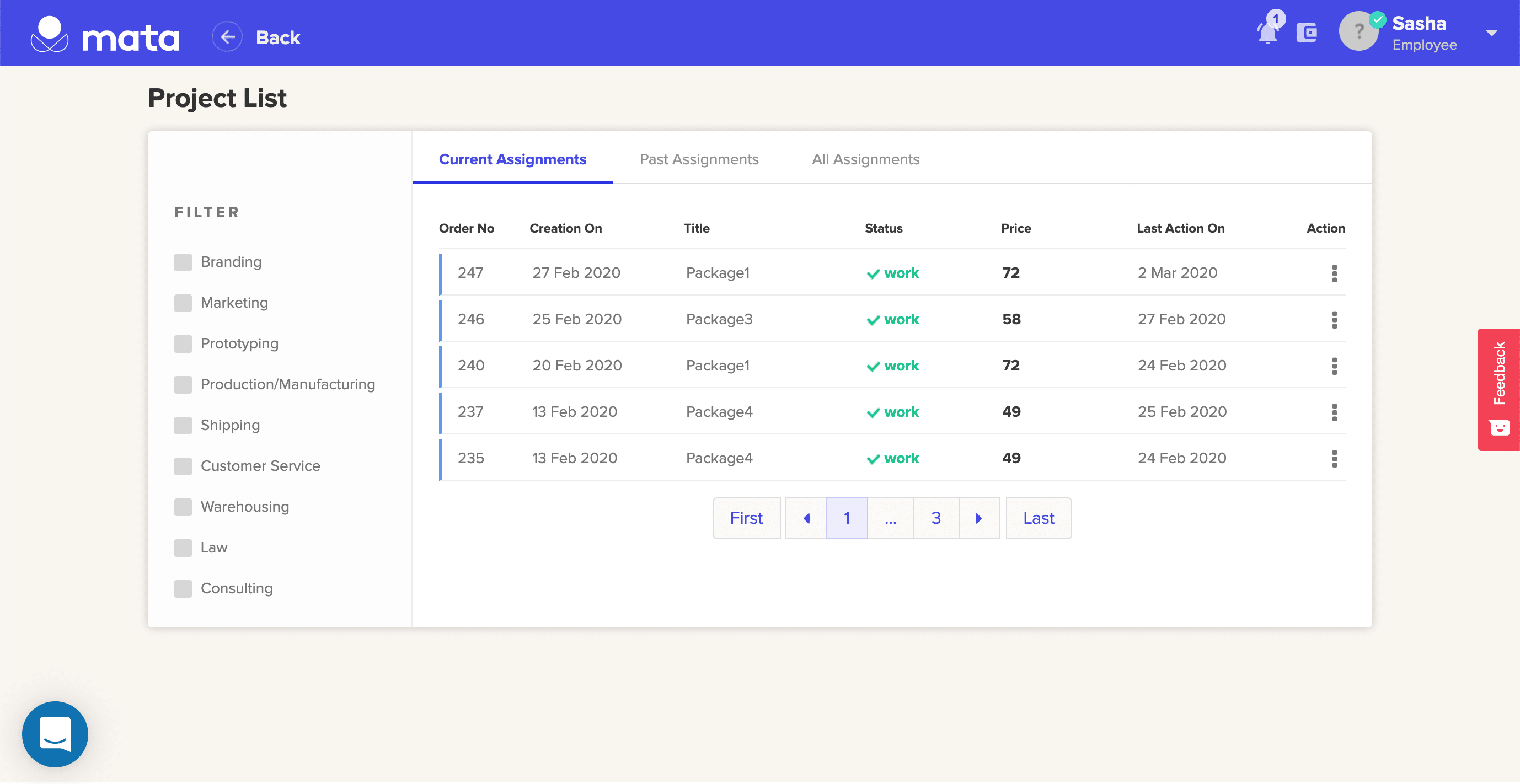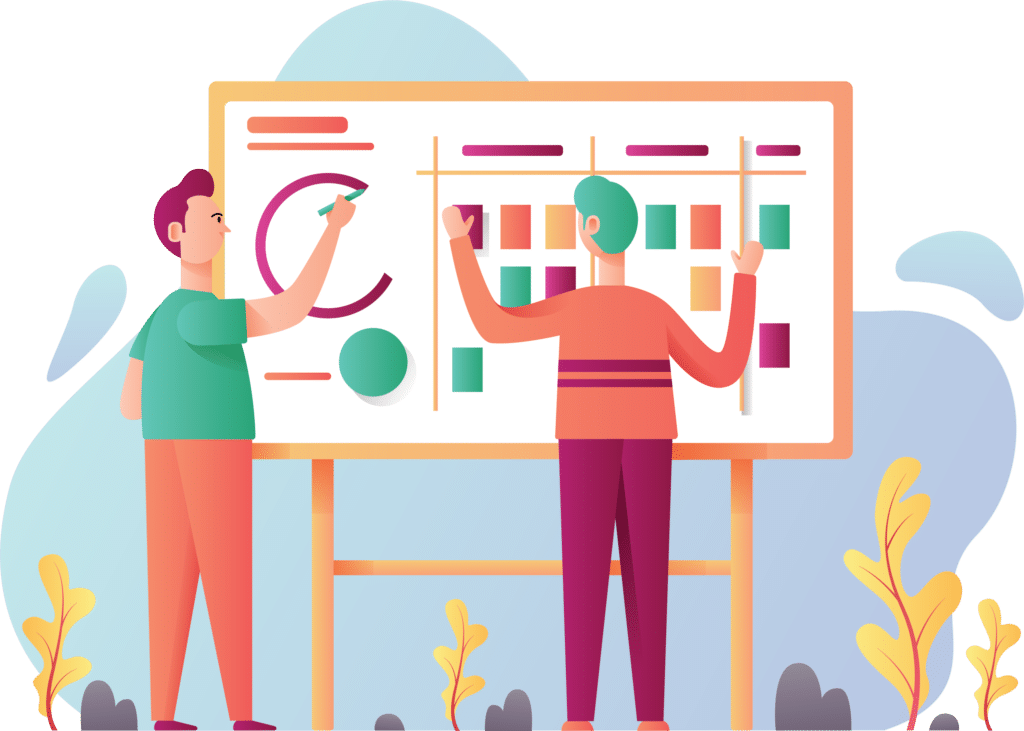 We are in

beta!
Want to try out the magic for yourself?
Our

clients
All of these great startup accelerators are using our tool to empower entrepreneurs

Finally a way for investors to have more transparency into the startup's progress and expenditures

It saved me weeks of time and saved me so much money!
A single platform for planning all components of our company

Exceeds my expectations for completing a business plan and incorporating my business