Efficient, top quality deliverables. Every time.
Drop off your tasks and get on with your day
Get your company started in no time, by using mata's many launch services. 
Whenever you need something, just book a service day or night. In minutes somebody will be assigned to it.
It takes a lot of effort and money to find the right team and replace bad freelancers — you are never really sure if they are going to succeed. Not to worry – our lead service providers are amazing at what they do so you can worry less and save time.
Simple, Easy, and On-Demand.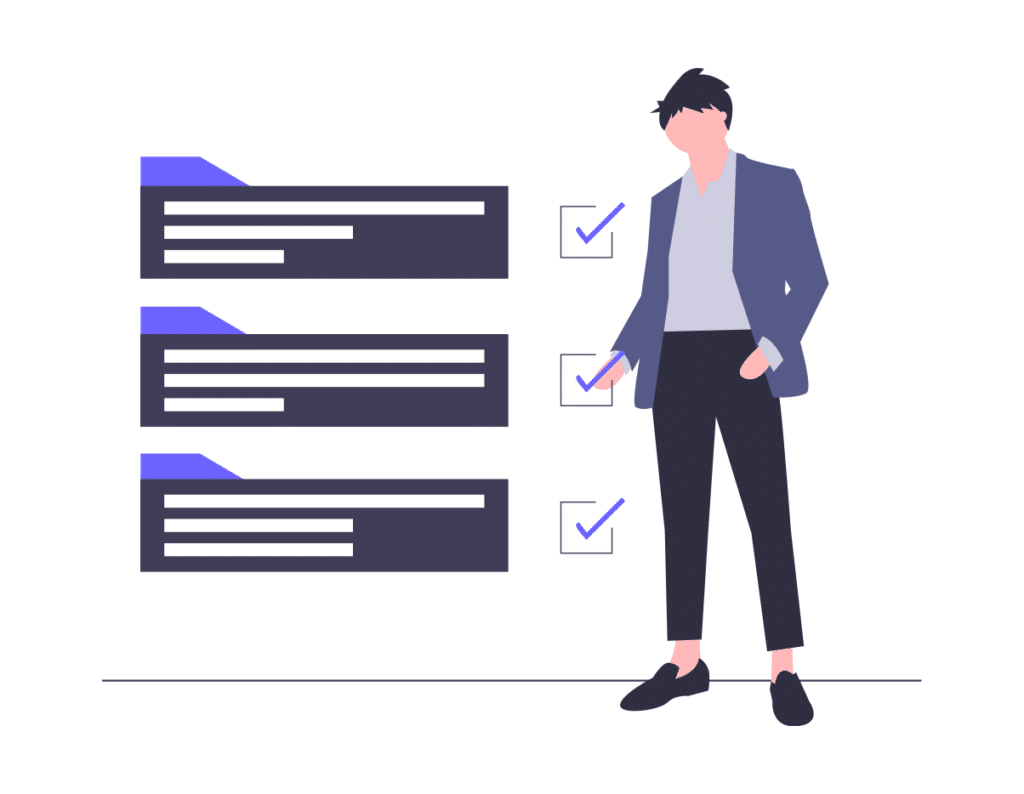 Go from overwhelmed to organized, instantly
We fully manage and remove the most time-consuming tasks from your plate.
An array of possibility with mata
Imagine what we'll accomplish together
We can complete many types of services, 

Interested in starting a business?
How our customers stay efficient and agile with mata

Finally a way for investors to have more transparency into the startup's progress and expenditures

It saved me weeks of time and saved me so much money!
A single platform for planning all components of our company

Exceeds my expectations for completing a business plan and incorporating my business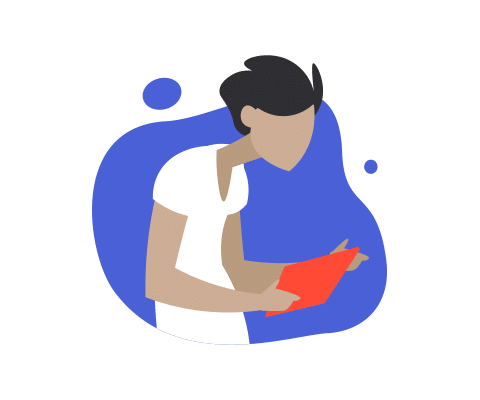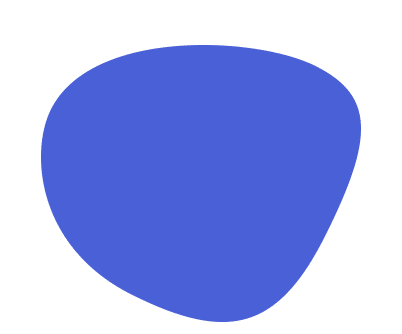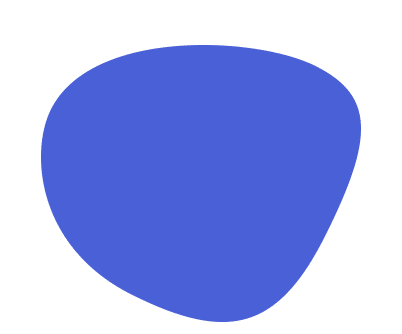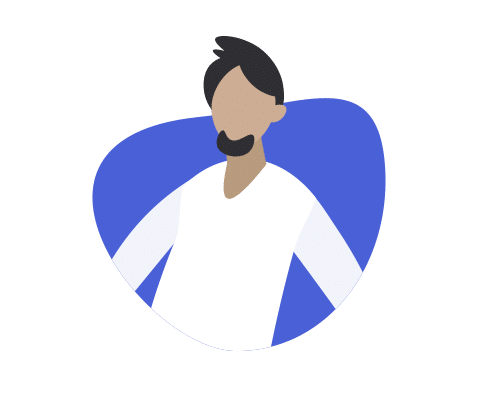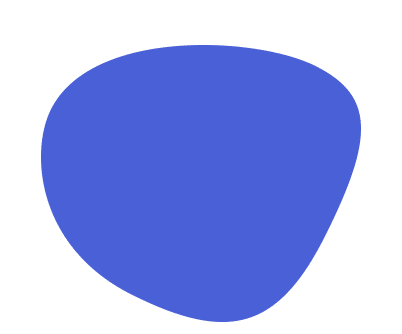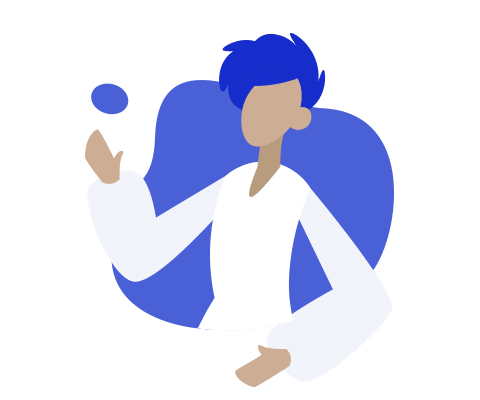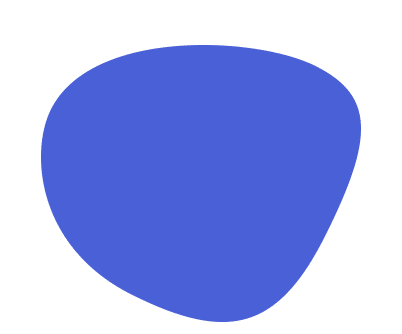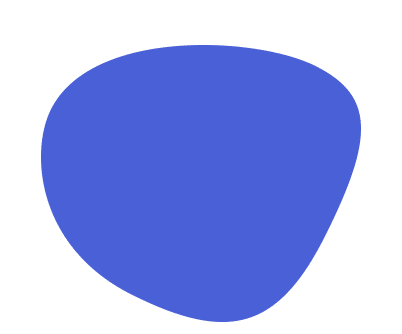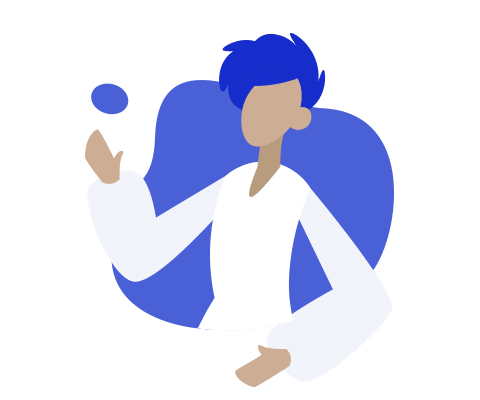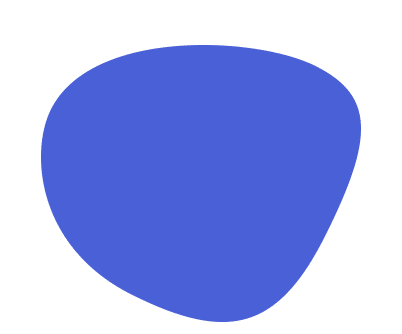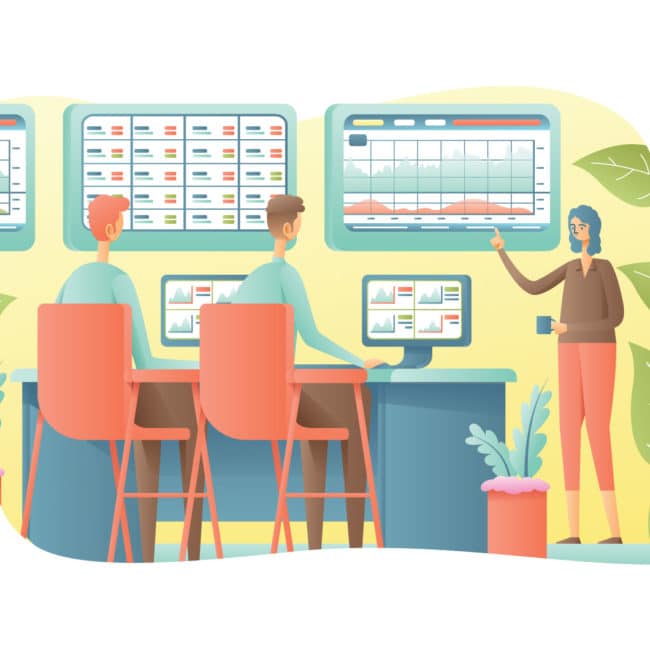 We provide the best services
Our team will follow your rules and requests
Money back-guarantee! Don't approve the work, 100% money-back on unsatisfied services.
If we believe the work completed does not meet your needs, we'll reassign a new person on the task. If we can't do it, you have every right to ask for a full on-the-spot refund.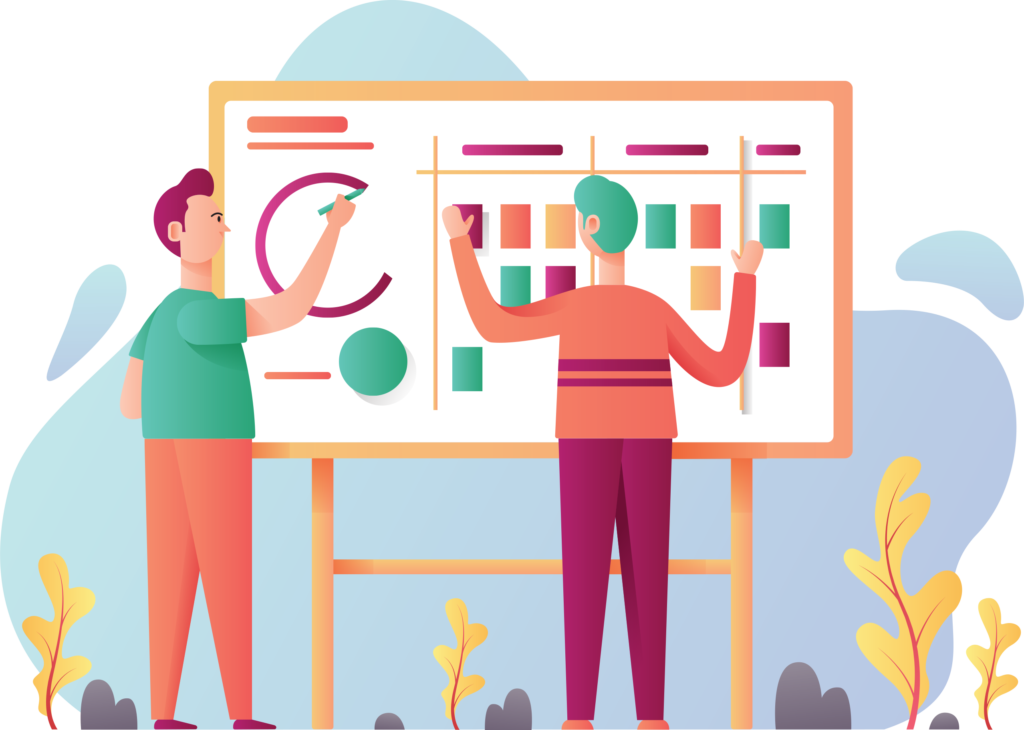 Want to try out the magic for yourself?