Efficient, top quality deliverables. Every time.
Drop off your tasks and get on with your day
Get your company started in no time, by using mata's many launch services. 
Whenever you need something, just book a service day or night. In minutes somebody will be assigned to it.
It takes a lot of effort and money to find the right team and replace bad freelancers — you are never really sure if they are going to succeed. Not to worry – our lead service providers are amazing at what they do so you can worry less and save time.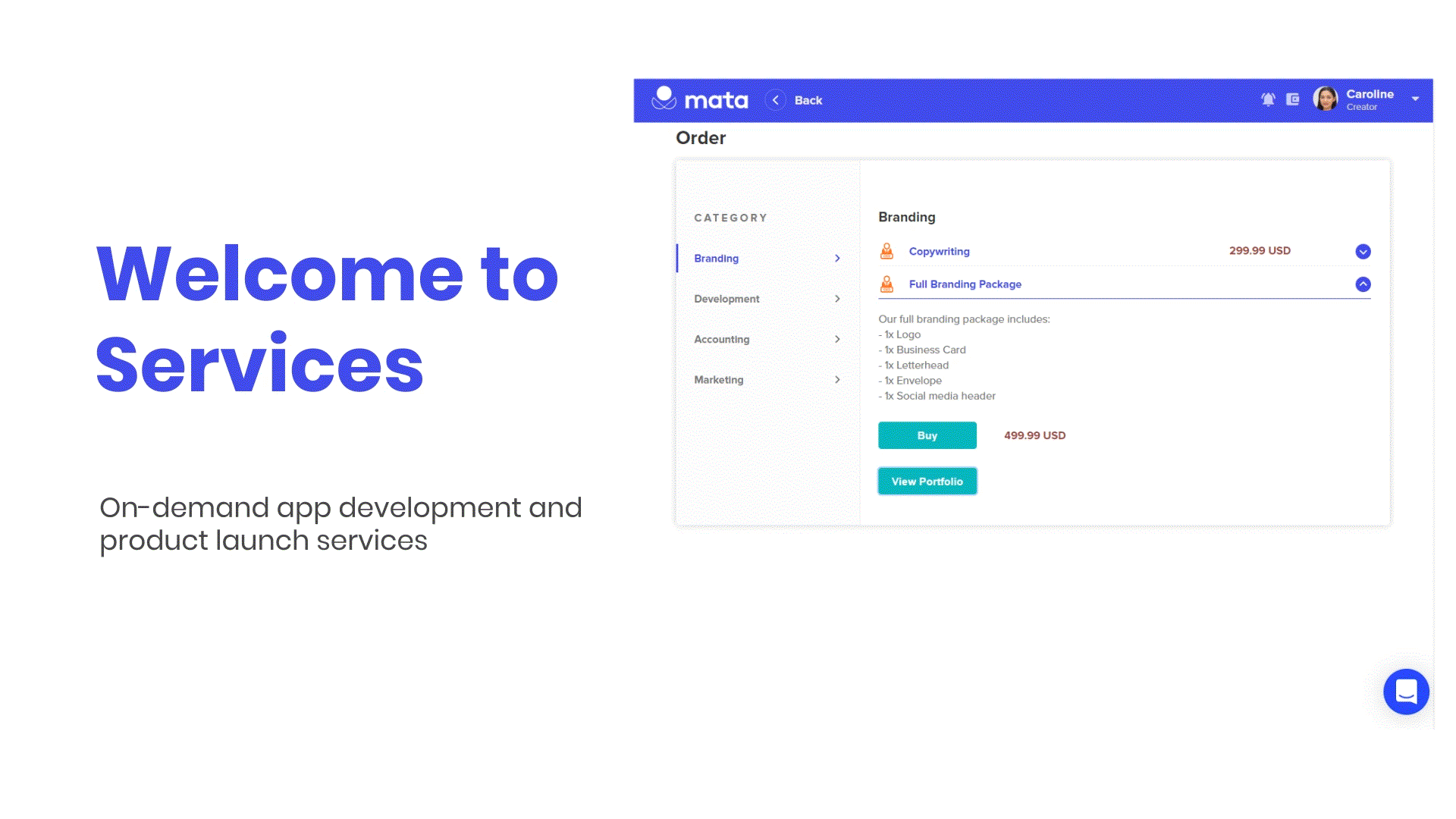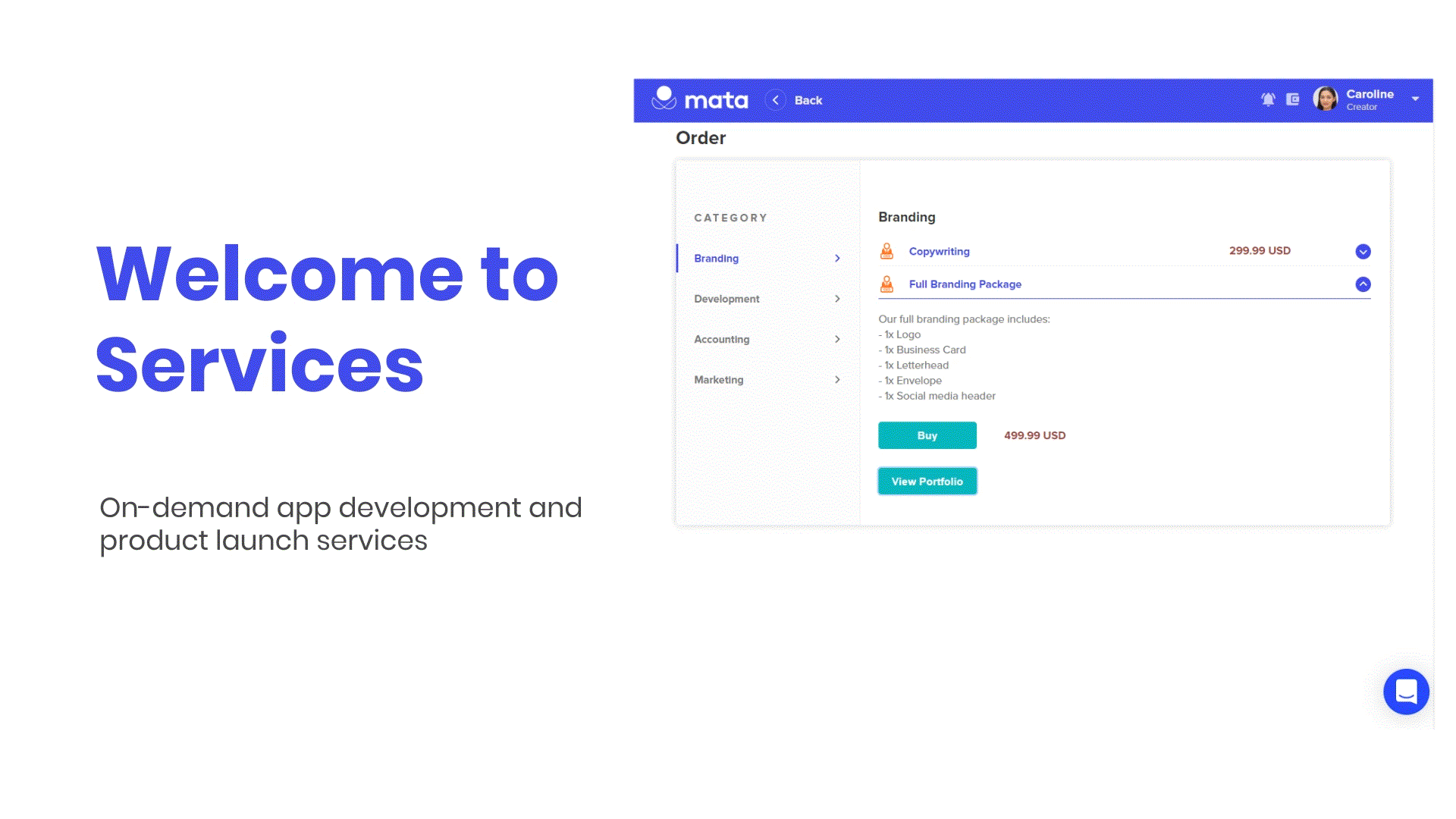 "I never would have thought in my life that it is possible to setup and launch a business so easily, and I studied Law. I really owe it to the mata team for my startup's success."
Simple, Easy, and On-Demand.
Place Order

Choose the service that best suits your needs, and place your service order. We'll collect some data about your requirements.

Expert Assigned
You will be immediately auto-matched with an expert from our team to work on your tasks.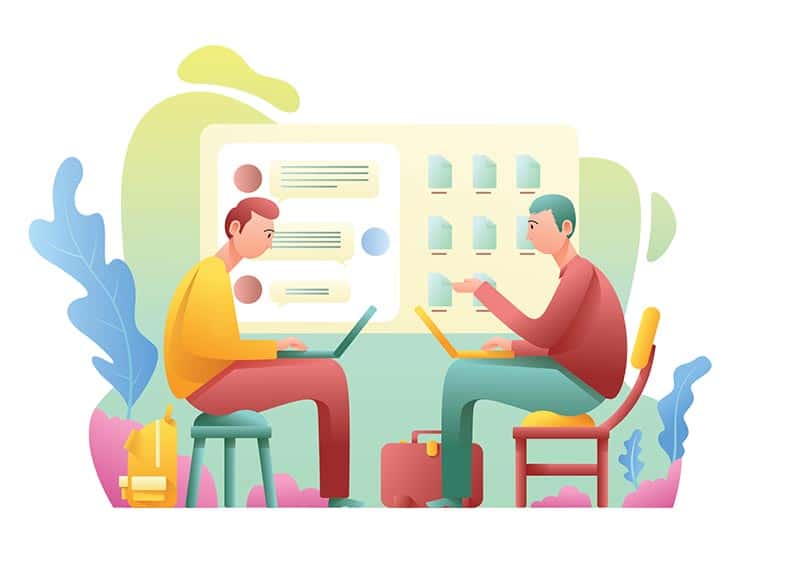 Chat + Collaborate
When a service is booked, a live workspace is generated where you can track progress, chat, and collaborate in real-time.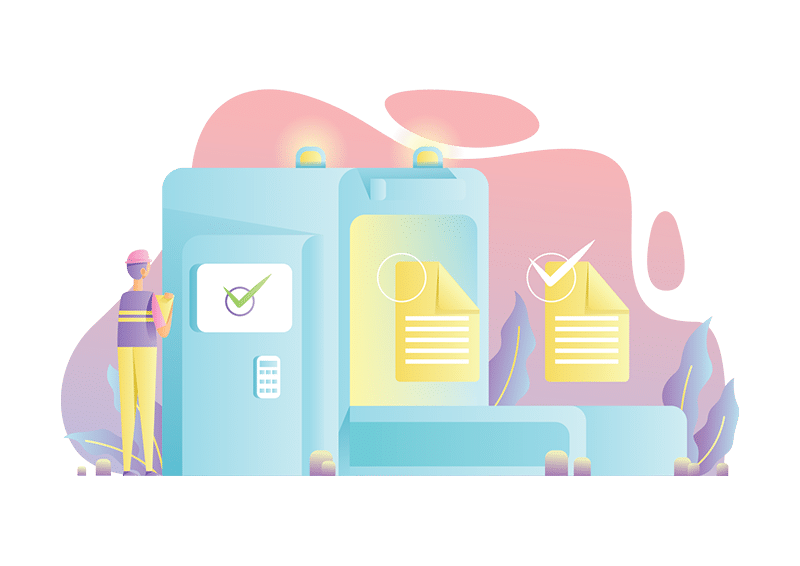 Revisions and Delivery
100% money-back guarantee. If unsatisfied with your deliverable your task is sent back for revisions.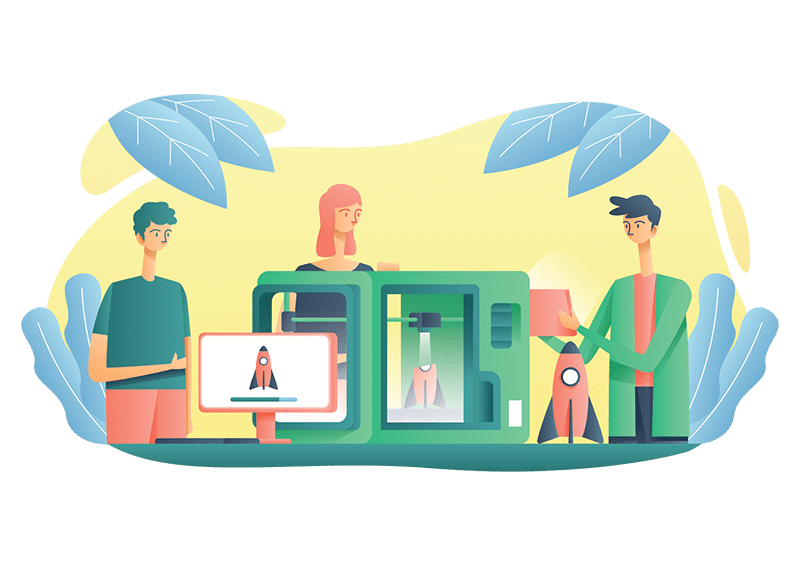 Fast Turnarounds
Agency quality, marketplace speed.
Accurate Pricing
Predictably priced and more affordable than agencies or the fully loaded costs of in-house staff.
An array of possibility with mata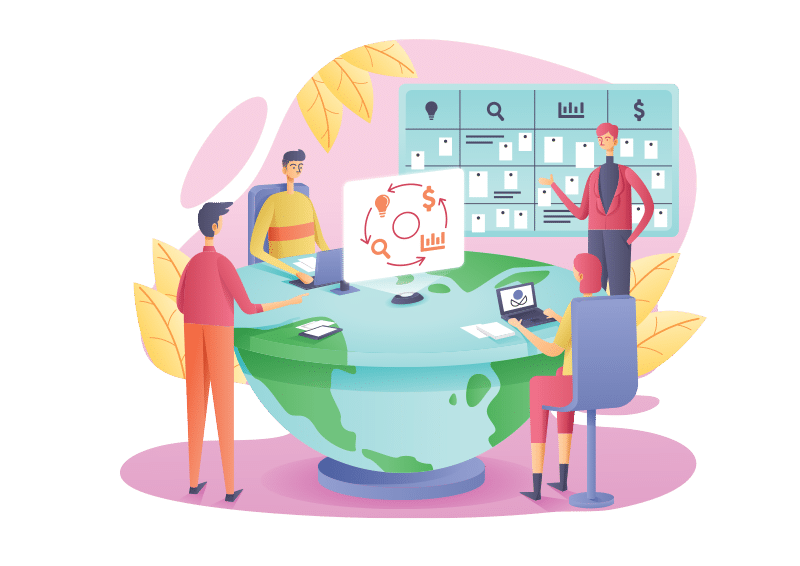 Go from overwhelmed to organized, instantly
We fully manage and remove the most time-consuming tasks from your plate.
Our team will follow your rules and requests
Money back-guarantee! Don't approve the work, 100% money-back on unsatisfied services.
If we believe the work completed does not meet your needs, we'll reassign a new person on the task. If we can't do it, you have every right to ask for a full on-the-spot refund.
Dedicated team
Dedicated team made up of verified vetted super talent from around the world.
World-class talent
We are ready to fulfil your urgent tasks in software development, marketing, branding and legal.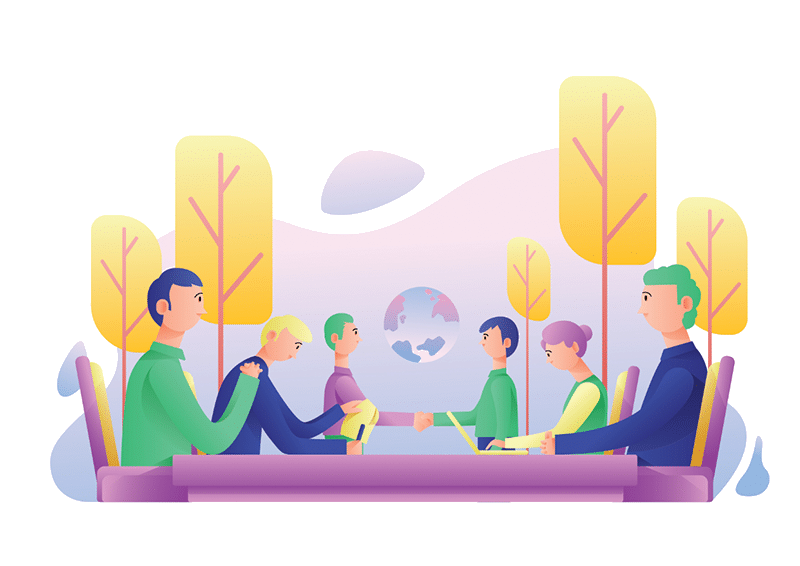 Trust
You can trust our services will be completed to a high standard of quality. We offer a service hotline and the ability to get 100% money-back guarantee if you are dissatisfied with the deliverables.
Transparency
With mata service deliverables, you never have to worry about inefficiency or lack of progress updates. You can real-time track the whole process in the workspace of the booked service.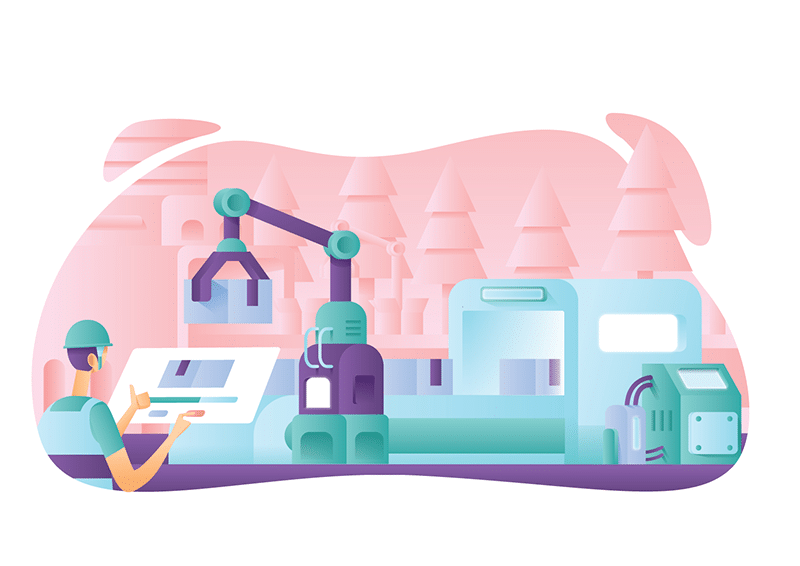 Faster
20x faster than traditional hiring.
Efficient
20x more efficient than hiring or working with freelancers independently.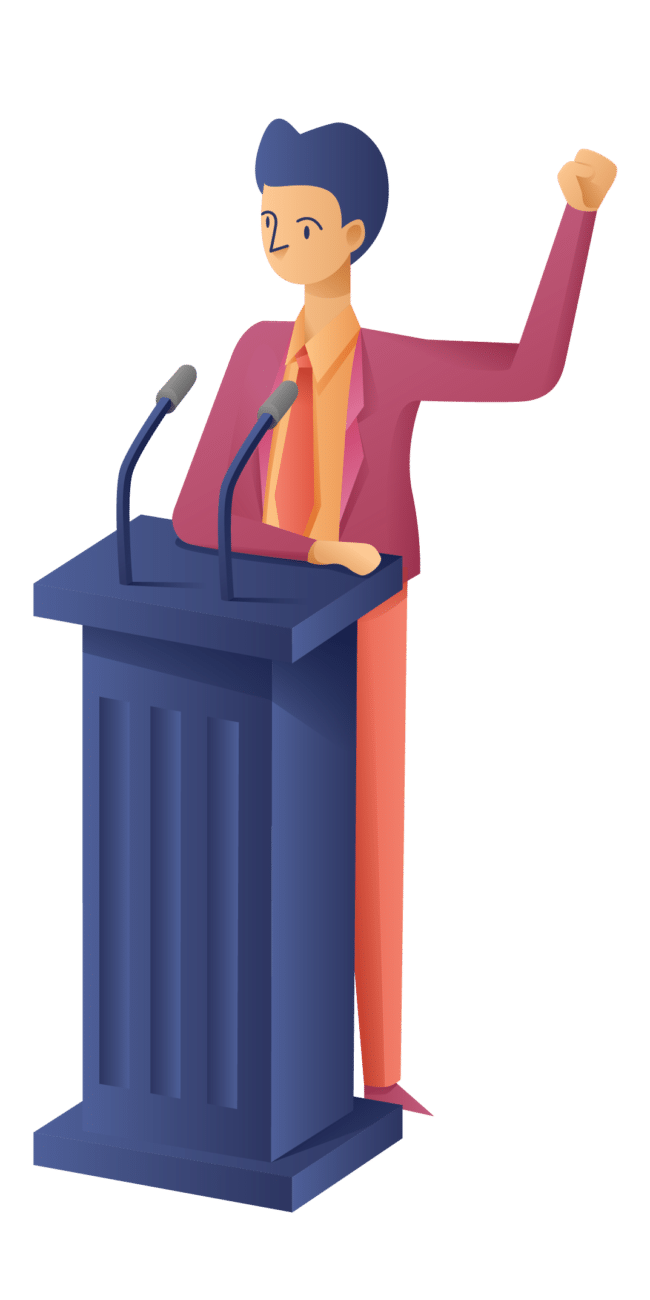 Imagine what we'll accomplish together
We can complete many types of services, 

Interested in starting a business?
How our customers stay efficient and agile with mata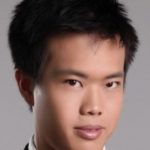 Finally a way for entrepreneurs to manage their progress and expedite the slow processes.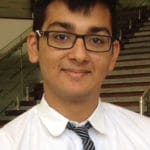 It saved me weeks of time and saved me so much money!
A single platform for planning all components of our company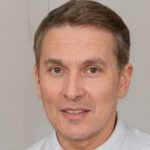 Exceeds my expectations for completing a business plan and incorporating my business